We Listen To Our Customers With
Practical Solutions

In Mind.

We support innovation with a bias for positive action and remain passionately committed to the ongoing success of our partners. At BWF, we collaborate with technical partners globally to deliver the finest possible solutions to our customers. Our partners are diverse and bring unique advantages that we believe benefit our clients in the long term.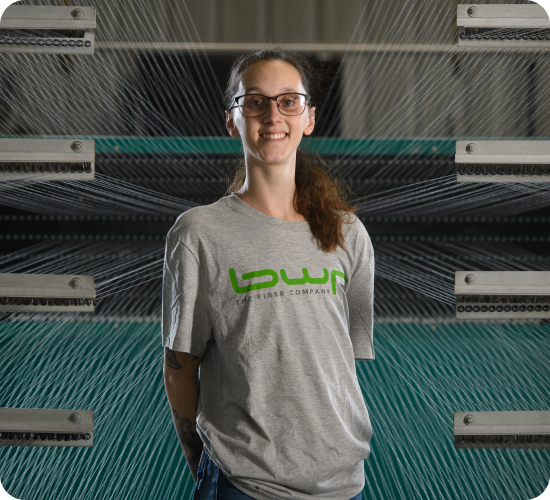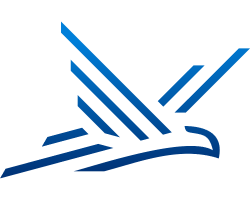 echelon Taiwan
Echelon Material Technologies Corp. is a professional in producing and marketing glass fiber plied yarn and textured yarn in Taiwan which combine with the international technologies. The glass fiber plied yarn and textured yarn can be applied in the industry such as building & construction, aeronautics, filtration as well as automotive. Customers are our priority, therefore, to provide diversified service is our greatest characteristic.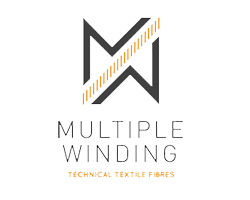 Multiple Winding Corporation UK
Since 1916, Multiple Winding has been servicing a wide range of industrial markets and global product ranges with textile yarns, woven fabrics and multi-end wound fibres. Our roots go back to the First World War, when we homologised the production of cotton coverings for telephony cables, and since then have been pioneers in the areas of textile yarn manufacture, being one of the first organisations in the world to produce plied glass fibre yarns, and multi-end wound glass/polyester composite yarns for the copper insulation business.
To Ensure That Our Clients Continue To Receive The
Best Possible Service
We depend on principles of accountability, positivity, and productivity as directives for our work -
principals which have allowed us to achieve global reach.
These principles include: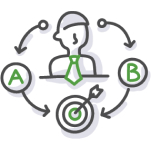 Listening to our customers with an ear towards solutions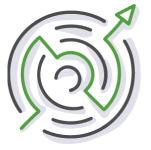 Deciding to be successful every day - even in the face of ongoing challenges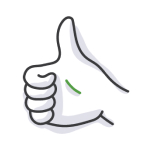 Maintaining the passion and enthusiasm for the industry that brought us here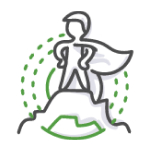 Efficient use of resources and the valuable skills of each team member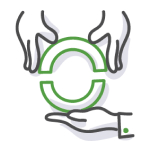 Accountability, positivity, and productivity as core tenets of our work