Explore Careers
The
Standards

We Honor Determine Our Growth Trajectory To Allow Us To Impact Our Community And Our

Partners

Positively.

From our relationships to our corporate culture, everything we invent and create must live up to our organization's actionable core values.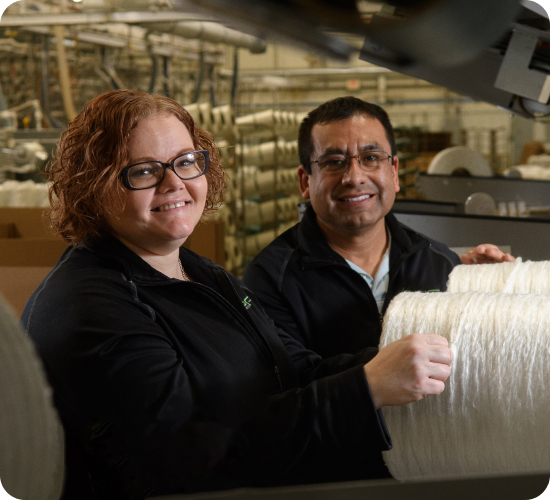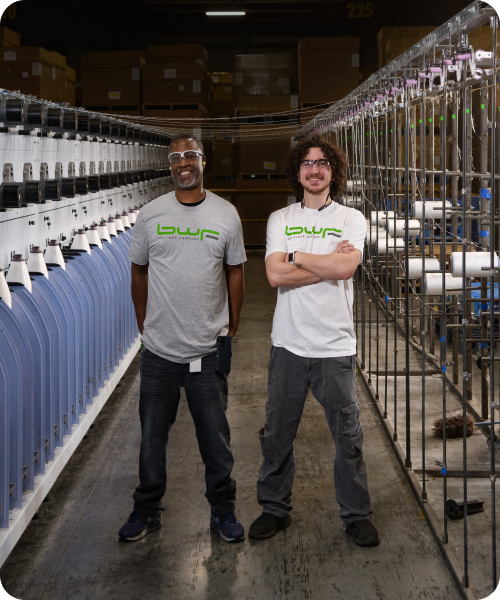 Core

Values


Integrity: We do the right thing, every time, which includes leading by example and engaging fearlessly with candor, kindness, and respect.
Can Do: We approach our day-to-day work lives with a positive attitude while embracing changes and challenges. We always find a way.

Own It: We own the outcomes - good and bad.

Innovation: We work relentlessly to find a better way - for our company and our clients. We do not fear failure but see it as an opportunity for growth.

Teamwork: We work together to win together. We value diversity and inclusion, as our strength often lies in our differences.
Competitive
Pay

and Comprehensive

Benefits:

We offer competitive pay and a comprehensive benefits package including medical, dental, and vision insurance. As well as a suite of supplemental insurance options including short-term disability, long-term disability, accident/critical illness, and life insurance.

Our Benefits Package Includes:


Medical


Dental


Vision


Disability


Critical Illness


Life Insurance