With Headquarters In Charlotte, North Carolina, And A
200-member team
We are highly respected solution-oriented innovators and thought leaders in the global glass fiber manufacturing and distribution sector. We push the boundaries of traditional manufacturing and, as a result, have become one of the most sought-after glass fiber manufacturing partners in our field.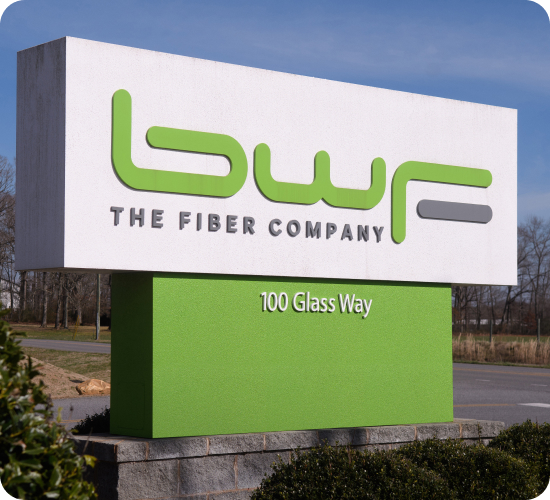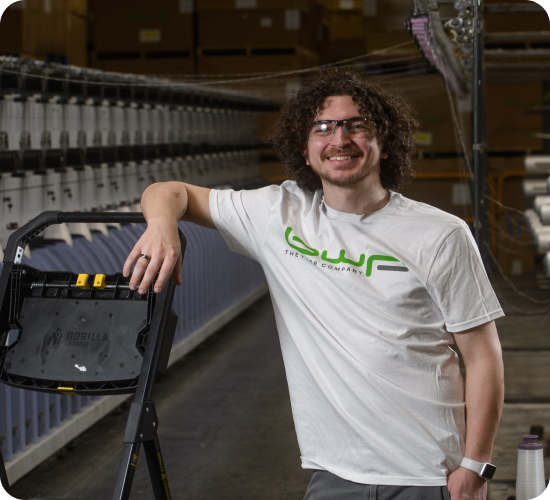 From Startups To Global Powerhouses, There's No Business Too Small Or Too Large To Benefit From Our
Comprehensive Solutions.
Our ability to efficiently use resources combined with our passion and enthusiasm for the industry has catapulted B&W Fiberglass toward unprecedented success.

BW Fiberglass Has Been Recognized Locally As One Of The
Fastest-Growing

Companies In The Greater Charlotte, North Carolina, Area.

Our team is dedicated to product innovation and committed to viable, long-term partnerships.